We deliver quality parts at competitive prices!
Our versatile manufacturing capabilities include an in-house tool room, computer enhanced manufacturing, complete material handling and thorough quality control procedures.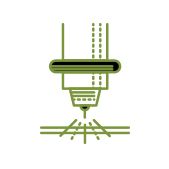 CNC Milling
19 CNC lathes and 7 Automatic Screw Machines.11 CNC Mills and a large variety of tool room equipment.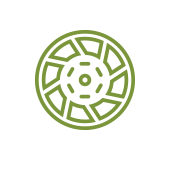 CNC Turning
Climate controlled Inspection Room with CMM. Laser marking of parts numbers and logos.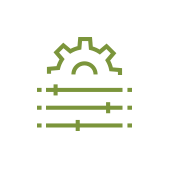 Prototyping, Repairs, Screw Machine Products, Superfinishing....
On machine probing with inspection reports & SPC available. We stock a large variety of Military parts.
See Our Work
We maintain strict quality standards through all phases of production